So I got in trouble because I just got home early this morning from raping and pillaging all night...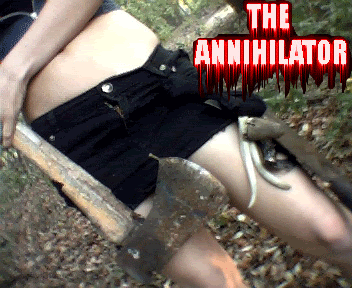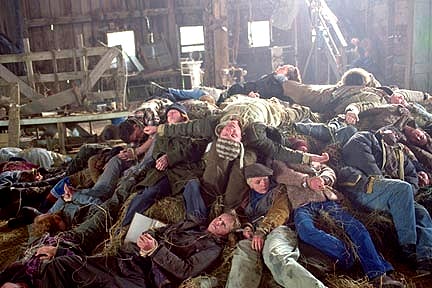 So this is me coming back home after destroying everything in my sight...



I found a squirrel and decapitated it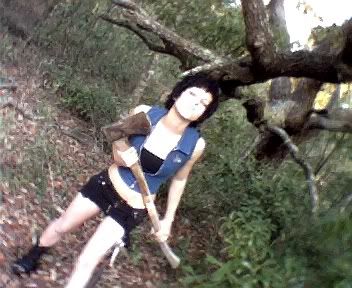 xtuffxcorex


i try to be sexy while being tuff




And if anyone is in need of body parts and bones and flesh..